Pest Control and Extermination Company
Rodents
Whether we are talking about rats or mice, they shouldn't be in YOUR house.
Rodents can carry dangerous diseases and can pose a hazard to your health, as well as create problems when they nest in your walls or find the food stored in your pantry. Our rodent removal, trapping, exclusion, and extermination services will keep your home safe and critter-free!
Spiders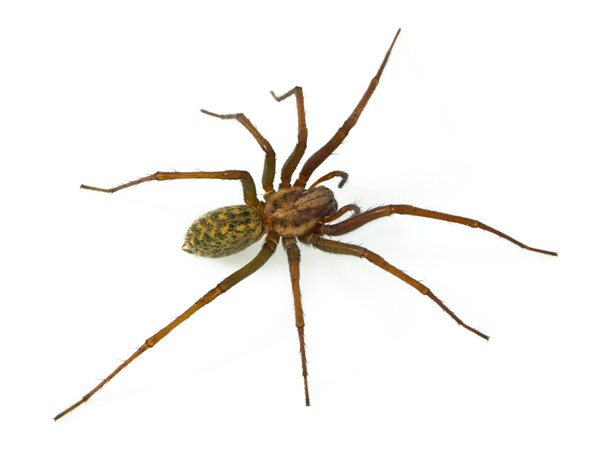 Spiders in North America can range from harmless to hospitalization.
From Cellar Spiders to Wolf Spiders, our professionals will work with you on the best way to rid these pests from your home or business, eliminating the risk of painful and harmful bites.
Ants
Seeing a few small ants could mean you have a big problem.
Some types of ants can grow their colonies to numbers upwards of 100,000. If you spot ants in your home, you'll want to call our professionals before the population gets out of control. Our ant control and insecticide services will keep them out for good!
Wasps & Hornets
Protect Your Family From Dangerous Stinging Insects
When insects get comfortable around your home, Pest Pros can intervene and ensure your home stays your own.